Oversight Failures in the Section 45Q Tax Credit for Enhanced Oil Recovery
Executive Summary
Carbon Capture and Release - Clean Water Action - May 2018 - Web Resolution.pdf
CO2-EOR presents risks to groundwater, the surface environment, and the health of communities living near oil fields.
Carbon Dioxide EOR - A Threat To Water and the Environment - Nov 2017.pdf
Americans should understand the goal of the oil and gas industry: drill, extract, and burn all the oil and gas resources it can acquire. The business plan is to burn it all.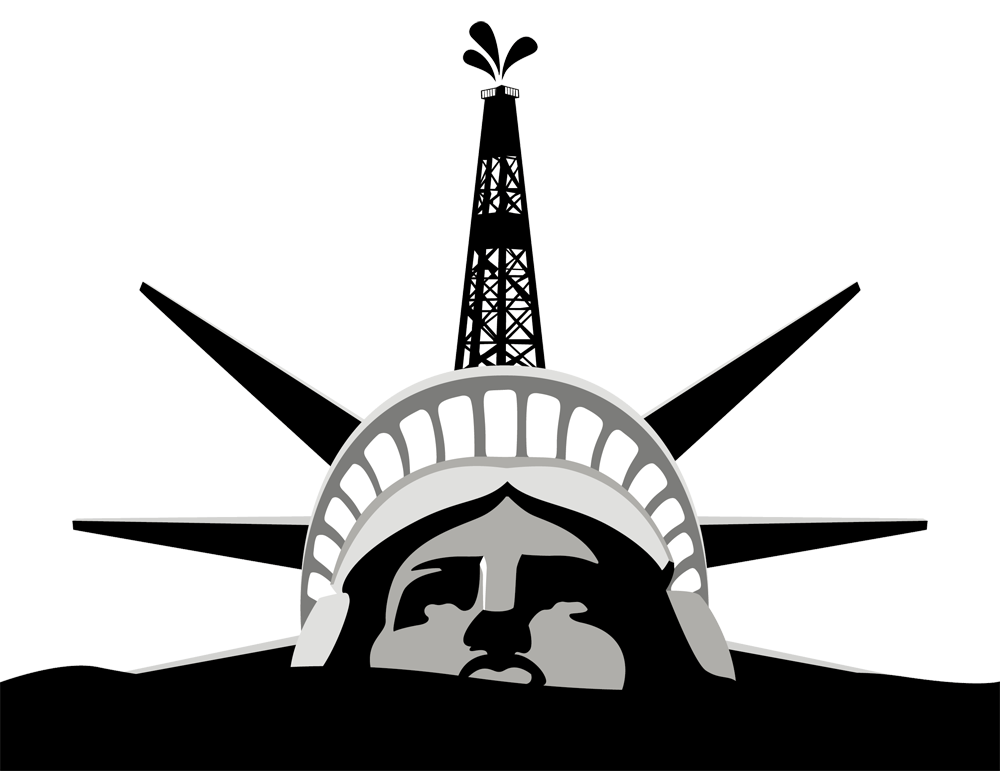 Stranglehold - Clean Water Action 8-23-17.pdf
Enhanced oil recovery (EOR) is the most common oil recovery practice in the U.S., accounting for an estimated 60% of domestic crude oil production. EOR involves the injection of fluids underground to increase the flow of oil and gas to the surface. Despite its prevalence, EOR is largely unknown to the public, poses threats to groundwater, and lacks adequate oversight from state and federal regulators. 
The Aquifer Exemption program in the Safe Drinking Water Act (SDWA) Underground Injection Control (UIC) program allows certain oil and gas and mining activity to occur in groundwater that would otherwise be protected as a drinking water source. 
There were plenty of signs before 2017 started that the year would be one wild ride.
Clean Water Action - Clean Water Fund Anual Report 2017.pdf